My Top 8 Albums of 2017
If albums could be friends, then these would make my top 8 for 2017.
According to Spotify my most listened to genre of music in 2017 was 'Anthem Worship' which is ridiculous. It doesn't take a genius to know that that genre is simply lacking and it should be re-classified to something along the lines of 'Thoughtfully crafted songs stemming from a root in scripture' or 'Post-Modern Biblical Worship.' I don't know, that's just a thought, but if we're going with absurd genre titles then let's go with either of those.
So in light of this, I figured it would be time to share my top 8 albums of 2017 that pushed me further in my faith. Why top 8? Everyone does top five or top ten, plus I recently had a conversation about Myspace. These are the albums I spent the most time pumping through my wireless Beats and have revisited most frequently. Disclaimer: most of these albums are filled with 'worship' songs, but don't let that stop you from browsing through them. As a bonus, I'm including a handful of other albums that had a significant impact on me as well but for whatever reason just weren't in the Top 8.
#8 — Of the Land // Of the Land
#7 — Always Enough // Sajan Nauriyal
#6 — In Part // Citizens & Saints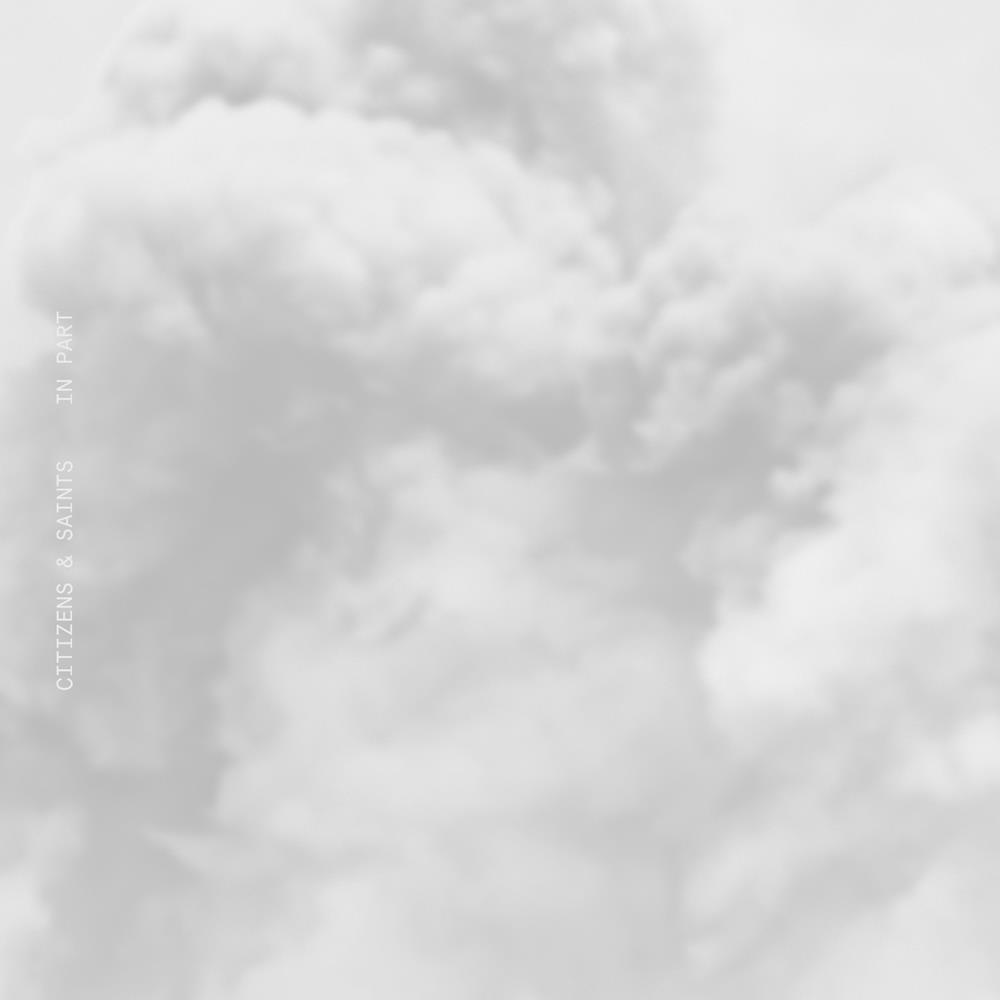 #5 — Isla Vista Worship 2 // Isla Vista Worship
#4 — Exiles // Seeker & Servant
#3 — Hello Maker // Bright City
#2 — Labyrinth // David Baloche
#1 — Cathedrals // John Lucas
Honorable Mention (Top 16):
Spring // Jonathan Ogden
Ekrmx // Edge Kingsland
The Beauty Between // Kings Kaleidoscope
Hymns Reimagined // Page CXVI
Crooked // Propaganda
The Joy of the Chase // Cageless Birds
More // Jeremy Riddle
Alpha // War of Ages
December 2017