Prone to Wander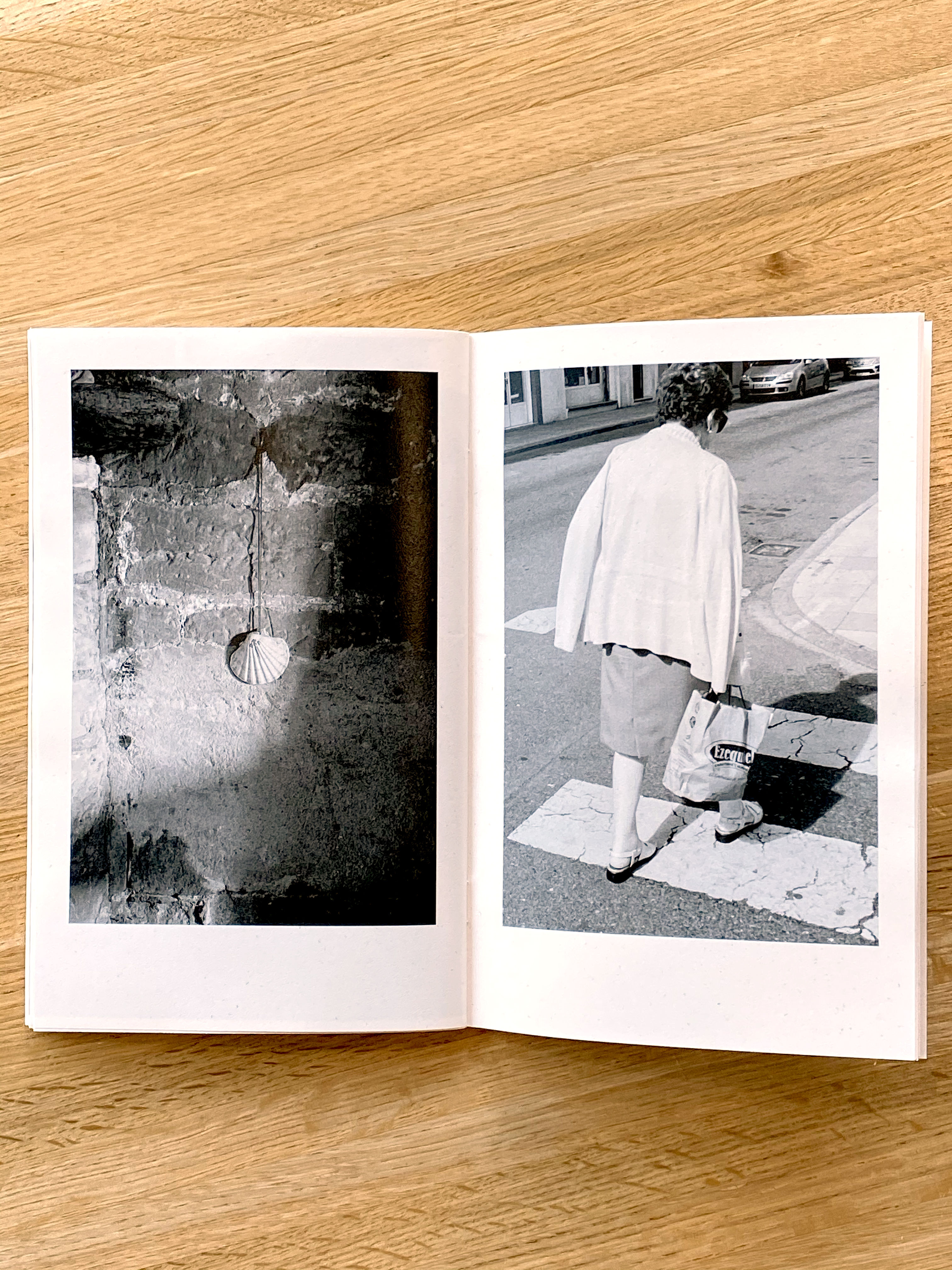 80 pages
Full color
Saddle stitched
24# Birch Text
Printed in Portland, OR
Limited Edition: 150 copies
Prone to Wander is a photo zine/book that investigates the idea and state of wandering: emotionally, spiritually, mentally, and physically, through a series of photographs and words made over a 35 day period of walking the historic 500 mile Camino de Santiago pilgrimage through southern France and the middle of Spain.
The idea for this project began in late 2011 after the sudden passing of my mother and has morphed throughout the years, ultimately culminating in this experience and in these pages.

Although this book primarily centers around my own wandering & life experiences, as well as the individuals and places featured throughout, the aim is to provoke the viewer to examine their own life and uncover the areas and instances where wandering takes place.

The majority of the photographs and words from the book have not and will not be published online to keep the experience valuable for those who purchase it. However, additional content and words that didn't make it into the final product will continued to be shared here on an ongoing basis (or as often as I'm able to) for those who may not want to purchase; although, I hope you will.

Please consider sharing this with your friends and family if you find that it impacts you.